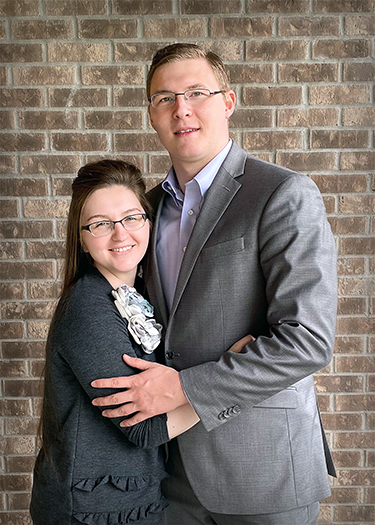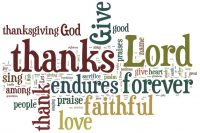 Luke 19:10 – For the Son of man is come to seek and to save that which was lost.   
Ministry History
Rev. Todd Hatcher attended Dryden Road Pentecostal Church with his family from childhood. He accepted Jesus Christ as his savior at age 4 and accepted the call into the ministry at age 11. In December of 2016 Pastor Todd married his wife Erica. They now have two children, Kara (January 2018) and David (June 2019). Pastor Todd and Sister Erica began their pastorship at Victory Pentecostal Tabernacle on July 8, 2018.
Church Vision
Vision is one of those words that has just a few letters, and yet in it, a multitude of meaning. When God truly sends a man to be an under-sheperd to His people, He does not send them in blind.  He sends them and equips them with a vision.
In this day of constant stress and strain, our emphasis must not be to have a church full of people.  But rather, to have a people full of church!  (John 4:23-24) "But the hour cometh, and now is, when the true worshippers shall worship the Father in spirit and in truth: for the Father seeketh such to worship Him. 24) God is a spirit: and they that worship Him must worship Him in spirit and in truth.
Thus, we are trying to promote, not just a Pentecostal church full of spirit, but also a Holiness church full of truth!  God make us the Church that you're seeking for!
It is our desire, above all, to be a church.  Not just with an upward reach asking God to give to us, and not just an inward reach that only has room for "our four and no more", but, to be a people with an outward reach!  Knowing that God has given to us that we might reach out and give to others! "Not with silver and gold or enticing words of mans wisdom, but in demonstration of the Spirit and of power!"
GOD SEND US THE BROKEN!